How often do dogs go to school?
This depends on several factors, including your goals, your dog's maturity, how much time you are able to invest into daily practice, your budget, and enrollment in complementary learning opportunities. Two slots are reserved for students who have graduated from their goals to continue booking school days for continuing education and enrichment on a first-come, first-served basis. The Doggy School Bus currently operates on Mondays, Wednesdays, and Fridays.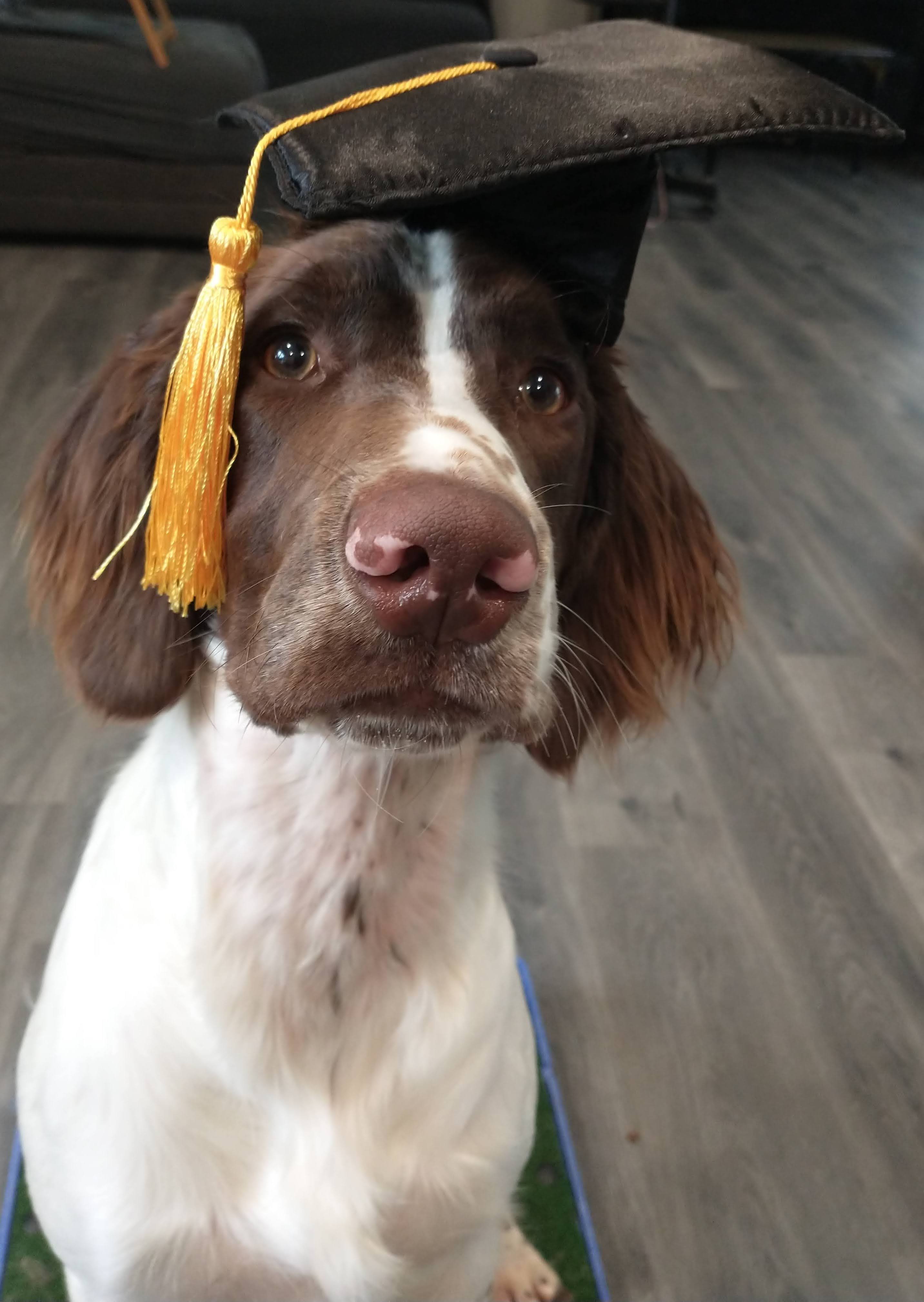 What areas do you serve?
The Doggy School Bus currently operates in Chapel Hill, North Carolina.
Tuition
For the 2023 school year, Doggy School Bus tuition is $150/day for each student.