How many lessons will I need?
This depends on several factors, including your specific goals, your dog's strengths and weaknesses, how much time you are able to invest into daily practise, your budget, and whether you are also enrolled in group classes. At your first lesson, we will establish a baseline and formulate a few plan options that best fit your particular needs.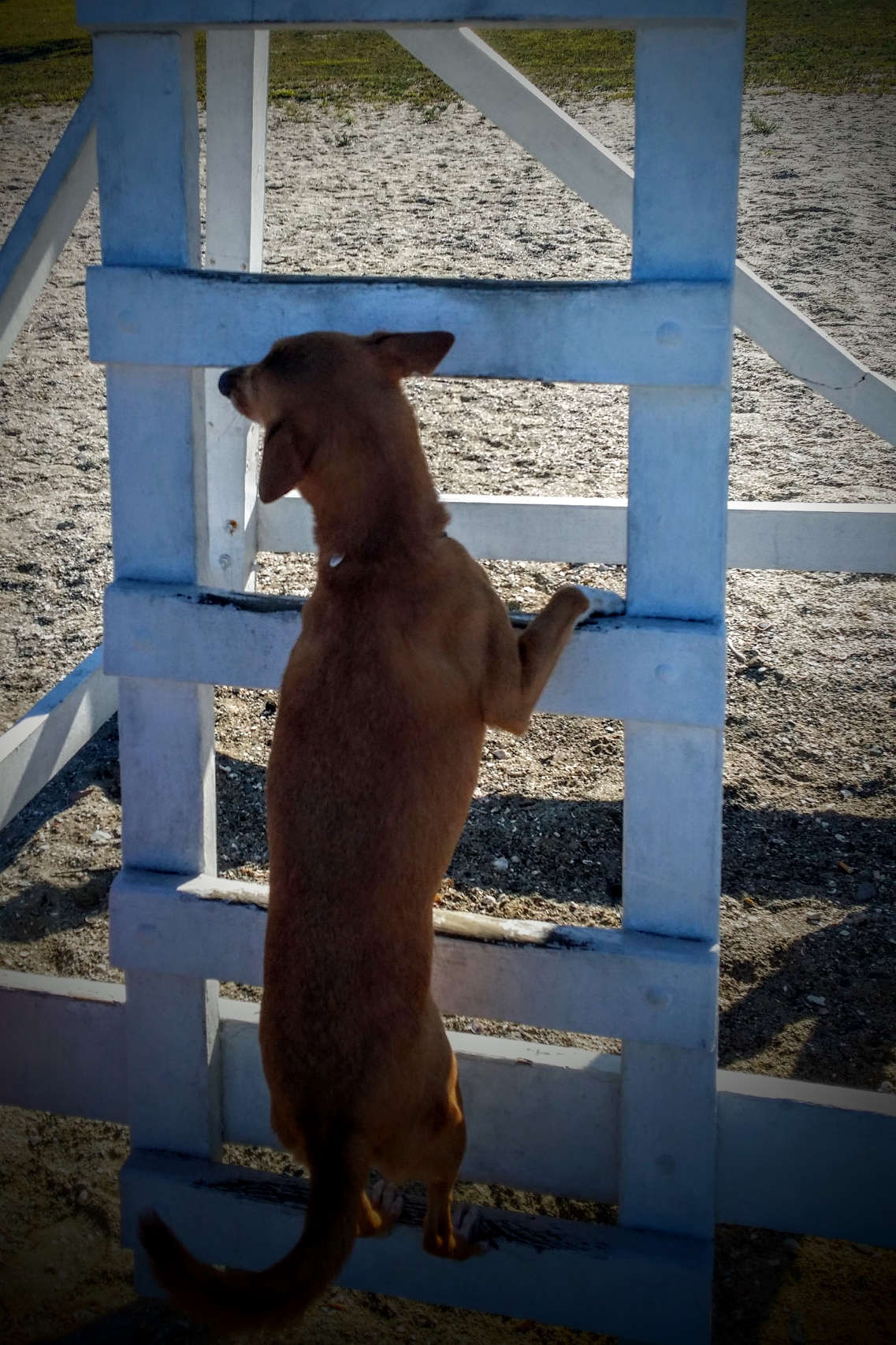 How much does it cost?
Private lessons at the Harenhaus cost $50/hour, and in-home consultations cost $75/hour.