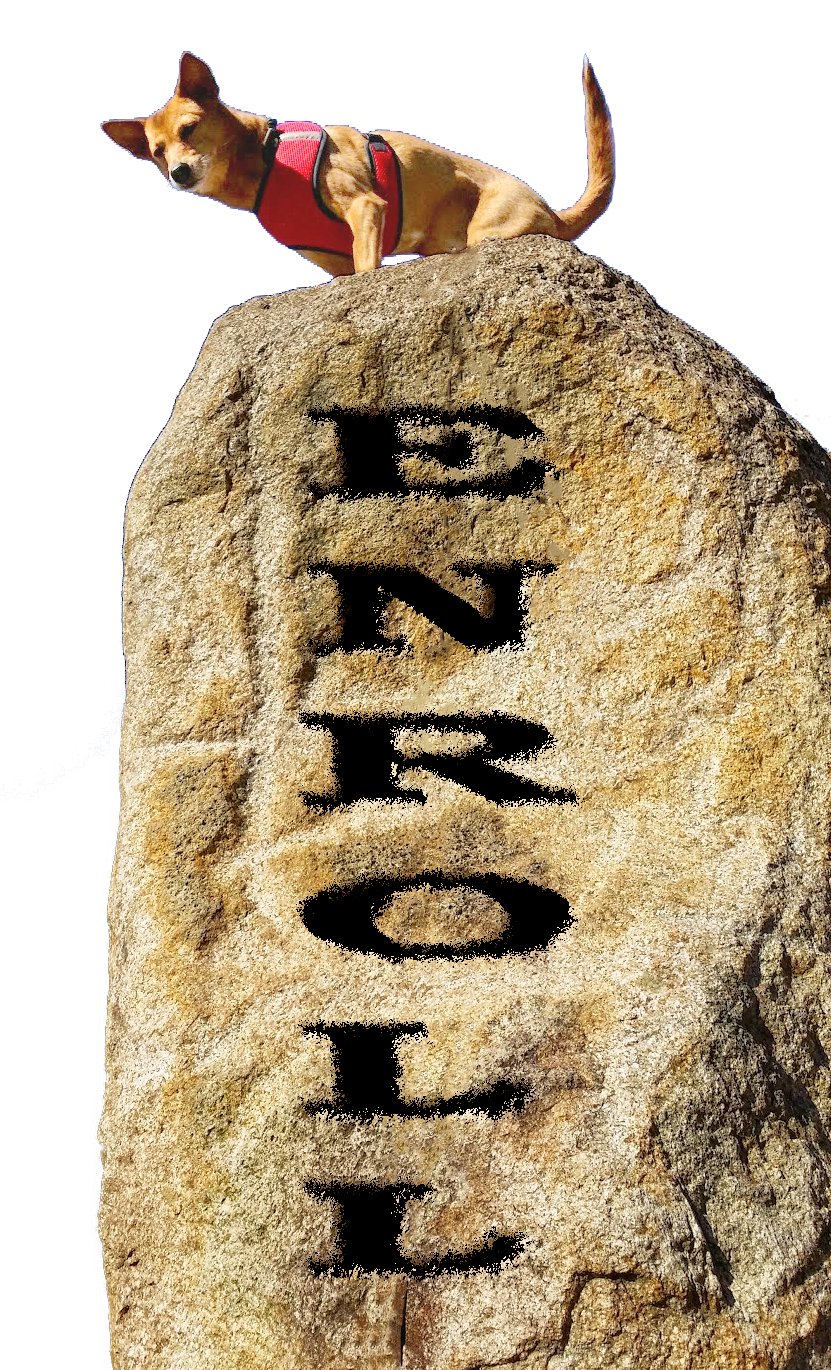 Pawsitive Immersion℠
Our immersive residential training programme is currently in planning stages with hopes to begin construction in the Chapel Hill area, summer 2018. Once setup, this programme is planned to include:
30 days of intensive training at the Harenhaus.
Short weekly instructional videos.
10 private lessons.
A complete series of core group classes at the Harenhaus or at our veterinary partner in Mebane.
While staying and training at our facility, your dogs will reside in comfortable indoor kennels (inside our home) with 24/7 access to private outdoor runs and additional supervised access to larger play yards and other areas throughout the day. There will be a 24/7 live video feed of your dog's kennel so that you never have to worry about them.
Boarding
Boarding will be available for $45/night to our Pawsitive Immersion℠ graduates and approved canine family members. Cuddles on the couch, invigorating play, off leash romps through our fenced forest, and maintenance training are all included with the option to add any number of targeted training days for an additional $30/day.
Discounts
Please visit our
discounts page
to learn what discounts may be available to you.